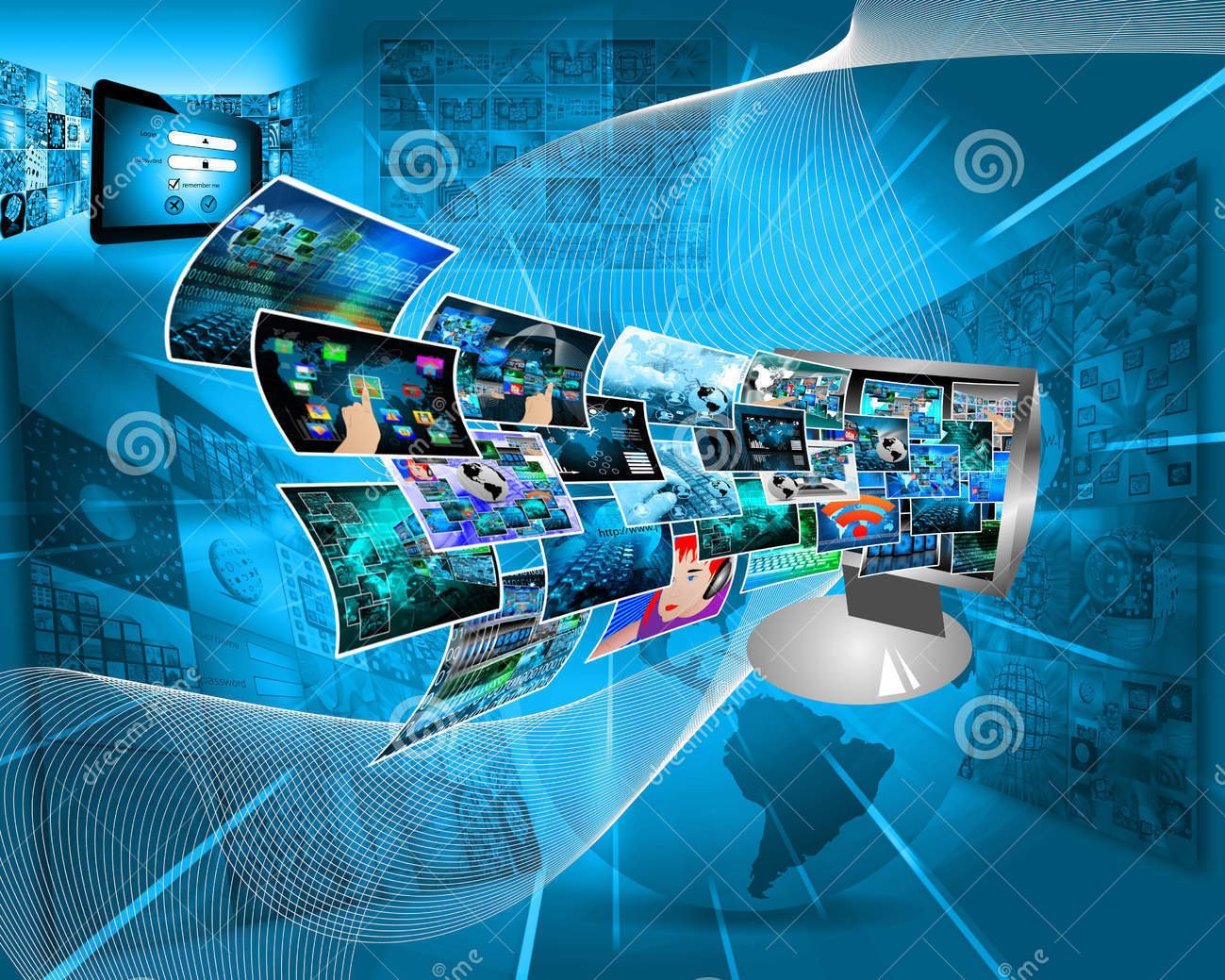 All across the country, in countless transactions daily, customers looking for goods and services get connected with the businesses offering them.  From the business's perspective every one of those connections is a lead.  Leads are the lifeblood of every business.  Without them a business will die.  And when there's an abundance of them, businesses can charge more (simple law of supply and demand), streamline business processes, scale, grow, and reap the rewards of success.  
In today's connected world, lead generation takes many forms with the most effective ones dependent on electronic media.  Big Lead Energy understands the different forms of lead generation and implements proven strategies for each that target, entice, and deliver ready-to-buy prospects for businesses looking to grow. 
Word of Mouth: New business means more satisfied customers.  More satisfied customers means more people that are inclined to share their satisfaction with your business.  Acquiring more first time clients with the help of our online services will spread the word of your great work.2Social Media Advertising:

Leveraging Facebook advertising to generate high volume targeted leads is one of our strengths. Facebook advertising is great for marketing directly to the demographics that your business serves.

Pay-Per-Click Advertising: Using Google Adwords, Bing ads, and Yahoo to capture leads.

Organic Results: The foundation of most company's electronic footprint, ranking on Google's first page and on Google's local page is a proven and powerful way to generate leads to your website and for a large percentage of businesses, is the best way to garner new customers.

Search Engine Optimization: By having assertive anchor content with strong keywords, you can increase your ranking permanently.

Referral Incentives: These include coupons, discounts and bonuses for any business that is referred to you through another website.

Buy Leads: If you purchase leads from Homeadvisor and Thumbtack there are multiple companies bidding on one job. There is a very small chance that you will get that client, so we do not recommend using this strategy.